ABOUT JAMISON
Jamison has always been a local family run business built on trust, dedication and committment – values that resonate throughout the entire company. Jamison Home Services is a "one stop shop" for all your masonry, waterproofing and chimney needs. With full-service divisions in masonry restoration, basement waterproofing, and chimney cleaning and repair, we can provide everything you need to ensure the safety, protection and aesthetics that your home needs and deserves.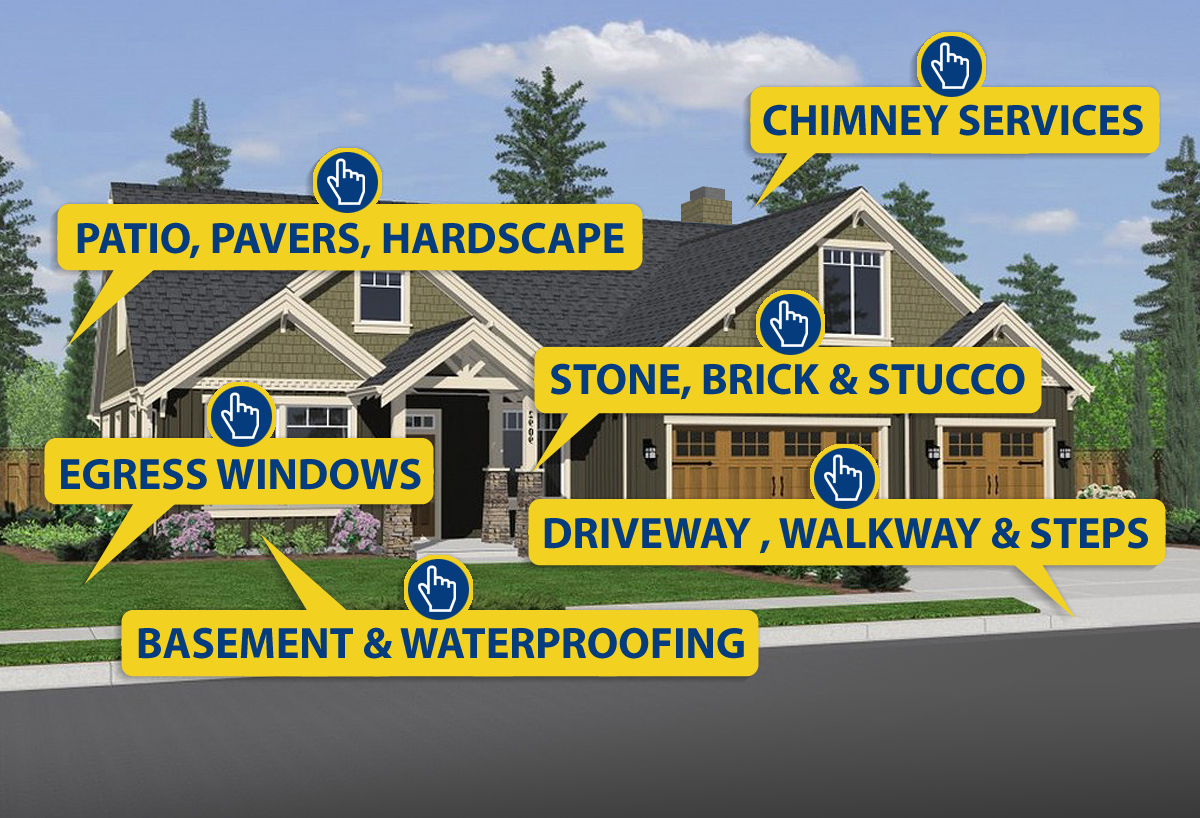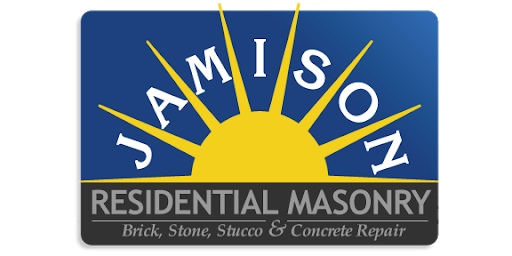 RESIDENTIAL MASONRY
From consultation to completion, we take the extra time to make sure each job is done right, insuring your Patio, Stucco, Walkway and other outdoor structures look great and remain safe and stable years to come.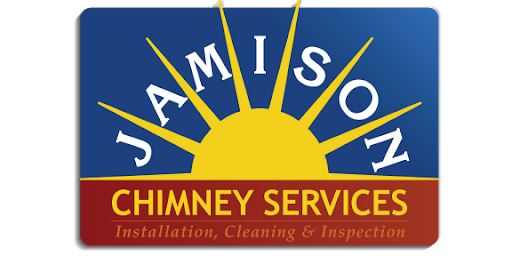 CHIMNEY SERVICES
Our chimney team is here to make sure your chimney is safe and functions effectively. We provide several chimney services including chimney cleaning/ sweeps, video inspections, chimney liners, chimney repairs and more!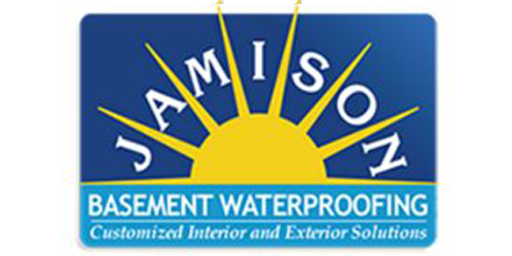 BASEMENT WATERPROOFING
If you have a wet or damp basement or crawl space, cracks in your foundation or dry wall, or if you just have musty odors coming up from downstairs, Jamison Waterproofing is the company you can trust.